Rack and Storage Poles Production
In the production of steel shelve and storage poles, we perform cutting, drilling, welding and painting operations according to customer demand. The machines we use in the production line are our own production, so we offer our cost advantage to our valued customers.
Rack and Storage Poles Production
Rack And Storage Poles Production
Technical services provided by Schind Machines
Due to the fact that we are a machine manufacturer, we have succeeded to become a wanted supplier in this sector.
We meet the demands of our domestic and international customers with the excellence of our workmanship, continuous quality, zero error, in-time delivery and the cost advantage of being a manufacturer.
In the production of steel rack and storage posts, the desired product shape is designed in a short time and mass production is started with cutting, punching, welding and painting processes.
With our latest technology machines, we show more than our customers' own precision for the rack and storage poles we produce with our renewed machine park.
We can make any kind of rack and storage pole in accordance with the demands of our customers with our trained and experienced of our team.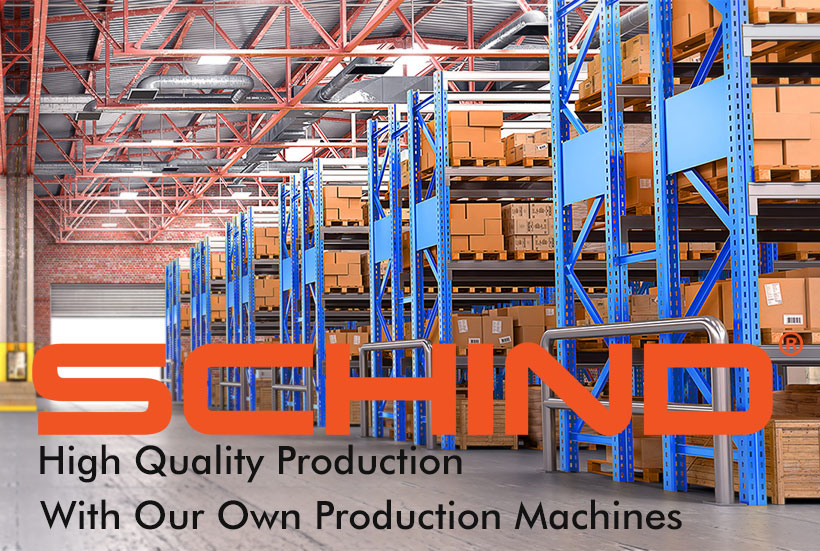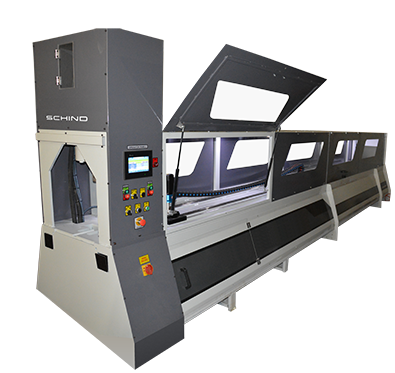 WE PRODUCE RACK AND STORAGE POLES WITH OUR OWN PRODUCTION MACHINES
As Schind Machinery, our experience in profile punching and punching machines gives us a great advantage in the production of rack and storage posts.
We specialize in how the holes on the profiles and the connector apparatus should be.
We have a certified and expert staff.
We ensure that the rack and storage poles painted with oven paint are free of defects.
We have 2000 m² production area.
Videos from Production
Photos from Production

Get Quote
QUICK CONTENT
Please contact us for price and more information about the machine you are interested in.
Contact Us